The most reliable way to secure your .app domain
Free instant SSL with every domain!
Don't miss out.
Register your .app domain live now!
What is .app?
The .APP domain name is the first secure, dedicated TLD (Top Level Domain) for mobile apps. This is the domain to own if you want to give your web application a secure home online. Communicate effectively with potential users and increase discoverability for your app with your own unique domain name. If you are an entrepreneur, developer or business looking for an effective way to promote your app online, don't miss out on the opportunity to register what is sure to be a hugely popular domain extension.
Why choose .app?
Apps are integral to the mobile world. Whether you own an Android or Apple IOS phone owner or use a tablet for work or play, apps are part of our everyday lives. With around 197 billion mobile app downloads in 2017 and 352 billion projected downloads in 2021, their popularity shows no sign of slowing down.
The .APP domain name is the ideal namespace to showcase your app, be used as a relevant download link, for deep linking and for providing visitors with your latest and greatest screenshots, reviews and release notes. Make sure you own an .app domain as it is the go-to extension to share your mobile application with the wider world. Don't miss out on the .app domain you want.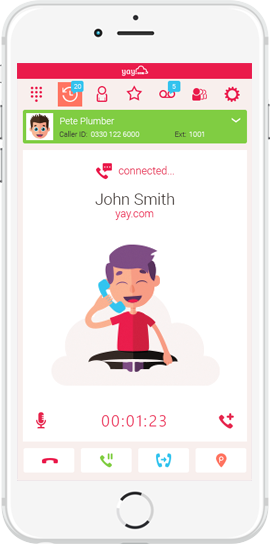 Available Now !
The perfect domain for your applications